We initially contracted Digitize to help us migrate away from Wix and move to a more professional website. We've seen great results post the new website going live and continued to leverage Digitize across more and more areas of our digital marketing needs.
Increase in
organic visits
+78
Opportunity
Pan Pacific Van & Truck Leasing is the second largest commercial vehicle leasing company in Singapore. With a total vehicle fleet of over 2,500, they serve a range of individual and corporate clients across industries including logistics, F&B, construction, pest management, cleaning services, movers, events, and more.
Having come under new management the business was looking to aggressively grow and needed to also enhance its website to provide a more professional online presence. The old website was built on WIX and was not providing good organic search exposure or lead generation from their advertising activities.
What we did
We have been fortunate enough to work with Pan Pacific Leasing for over 4 years now, during which time we've partnered with them to gradually evolve their web presence through multiple re-design and development projects. In the early stages we helped migrate them from an outdated and underperforming WIX website to a WordPress driven website within a few weeks. This site was regularly enhanced as the business evolved and grew, but eventually a more major re-design and development was required, which completed in late 2022.
We redesign and built a brand new CMS driven website with a focus on simplicity, speed and SEO.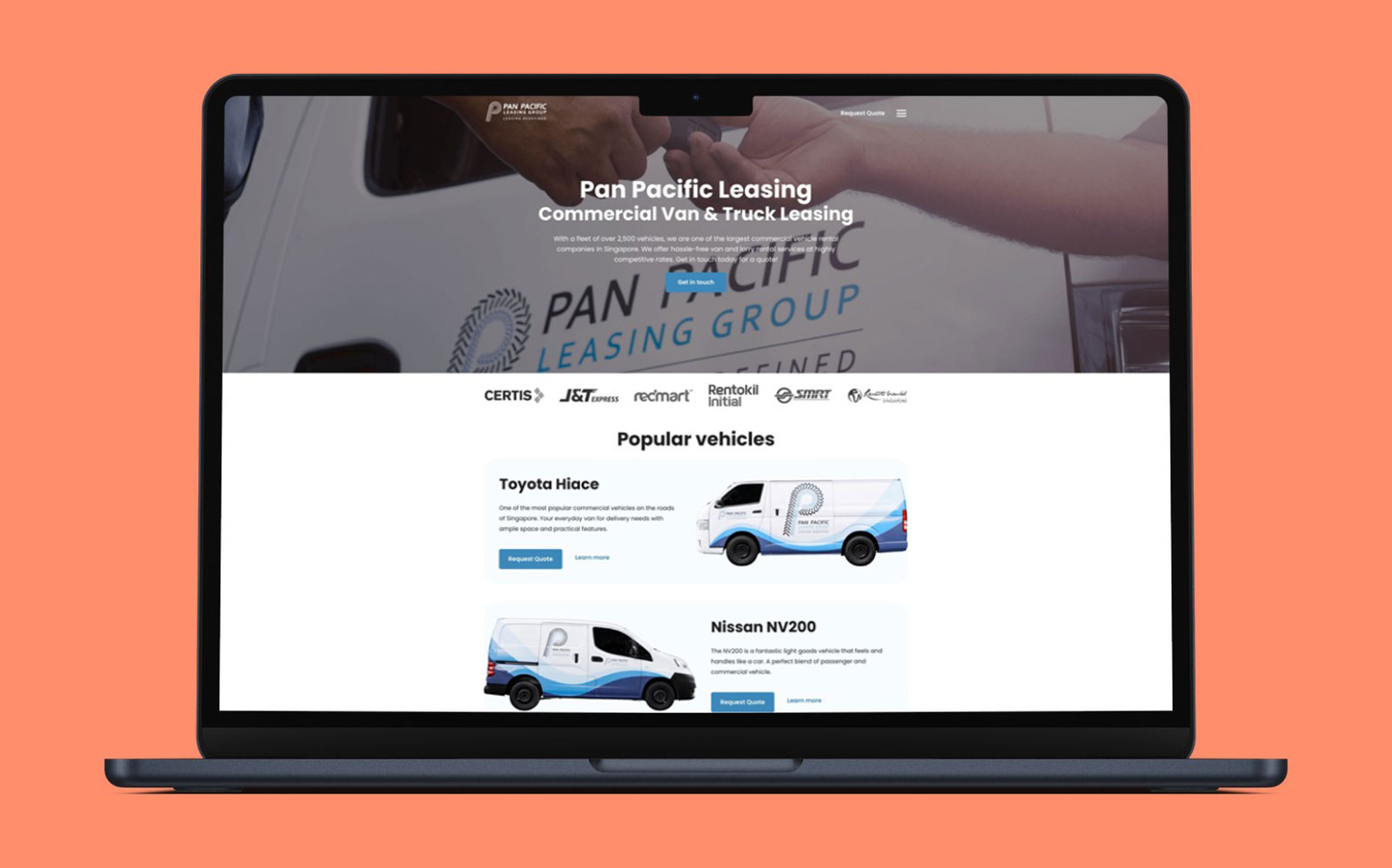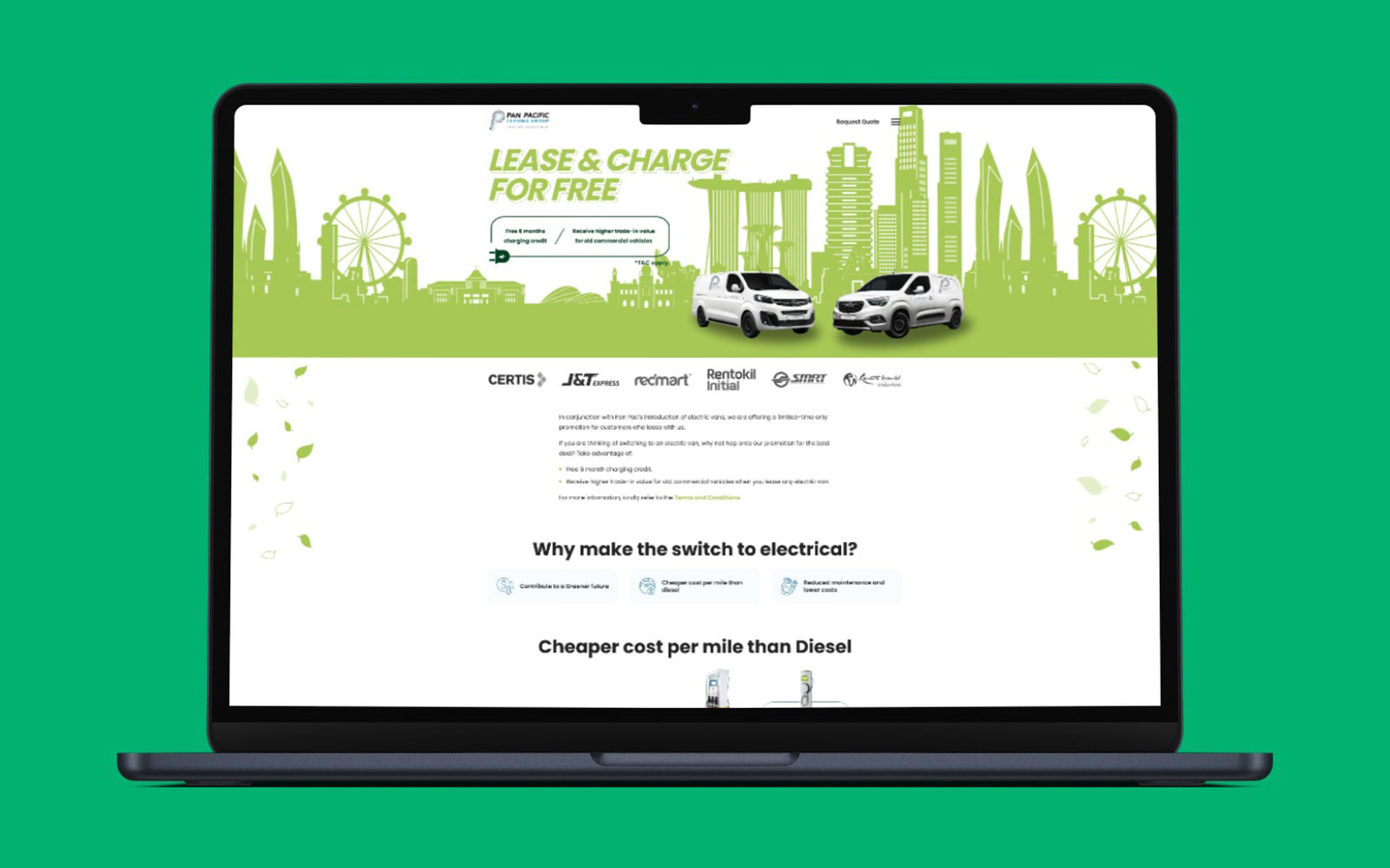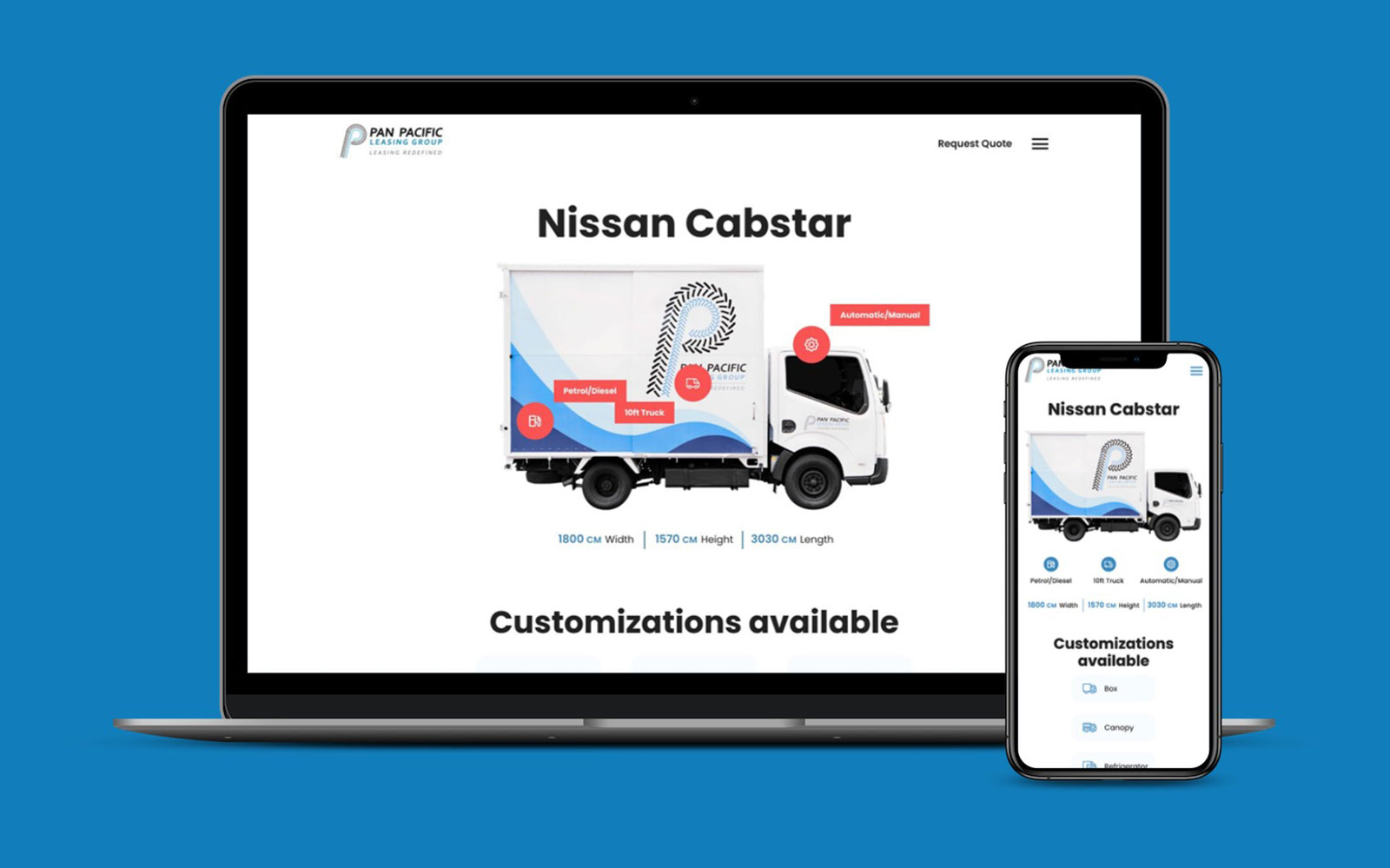 The results
Due to a lack of historic focus and maintenance of the website the business didn't really have clear event tracking to even understand the volume of visits/leads being generated from the website. We managed to get some limited data prior to migrating away from WIX and we've observed continued good growth since then.
One of the biggest benefits for the client is they now have clear data points on performance because actions are properly tracked. Overall visits have risen by around 225% whilst the number of leads generated by the website has risen by 171% at the time of writing.